Your School, Your Rules, Your Sub-Domain!
Please Contact Us to get more information.
Use the Red Comet sub-domain for: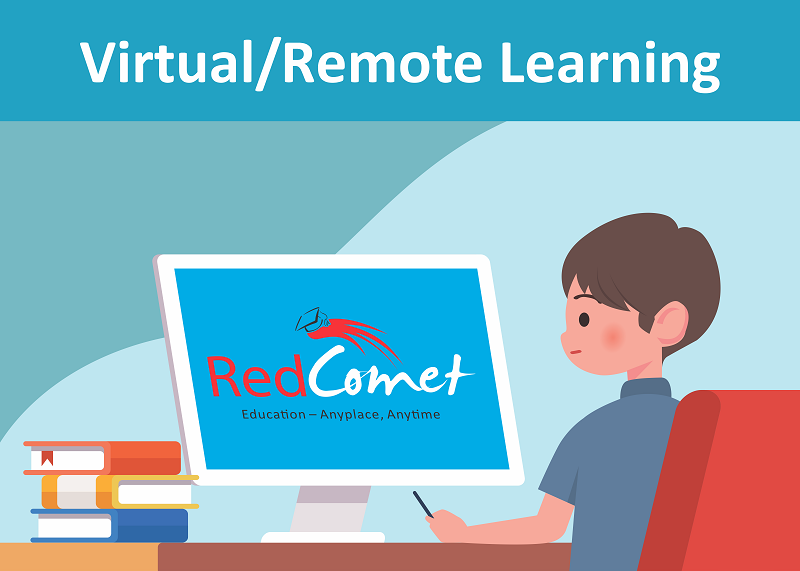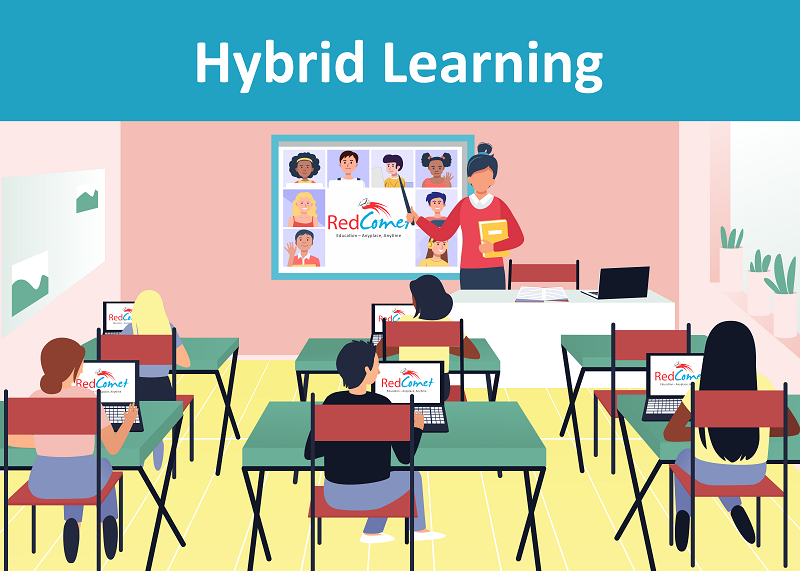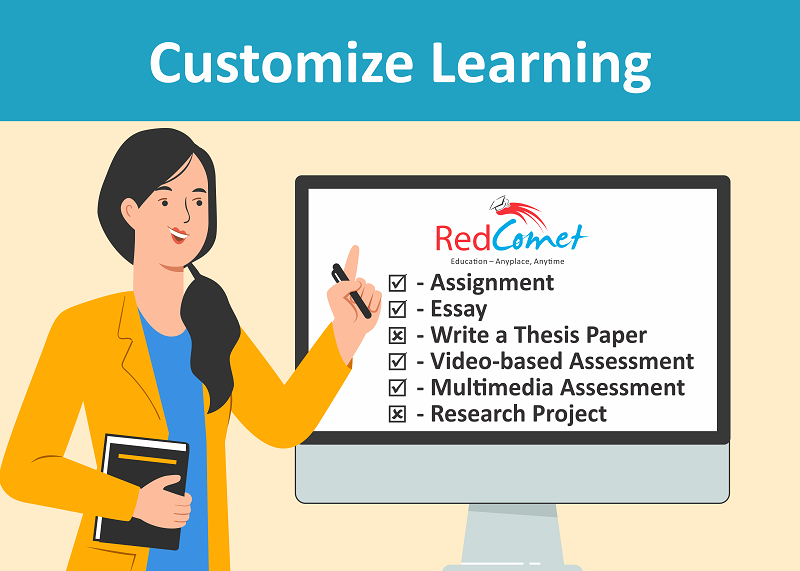 Your teachers have the freedom to decide what curriculum they teach. They can add additional content, modify/delete/add/replace assessments to enhance curricular support.
Your teachers can adjust rigor on an individual student basis.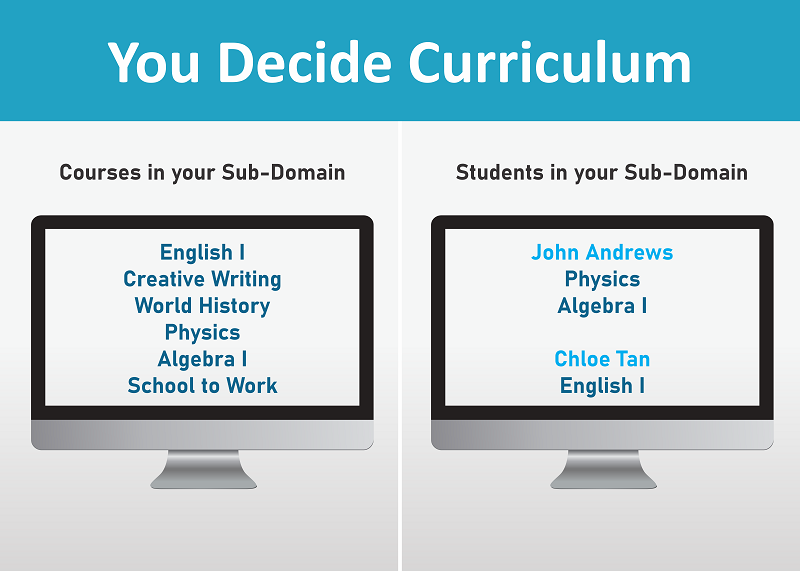 We can offer data integration with your existing Student Information System (SIS) and Learning Management System (LMS) to help your teachers so they can focus on what is most important - teaching.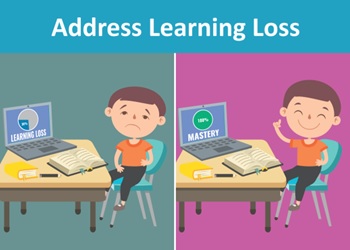 Identify and address learning loss – achieve grade-level efficiency for all students.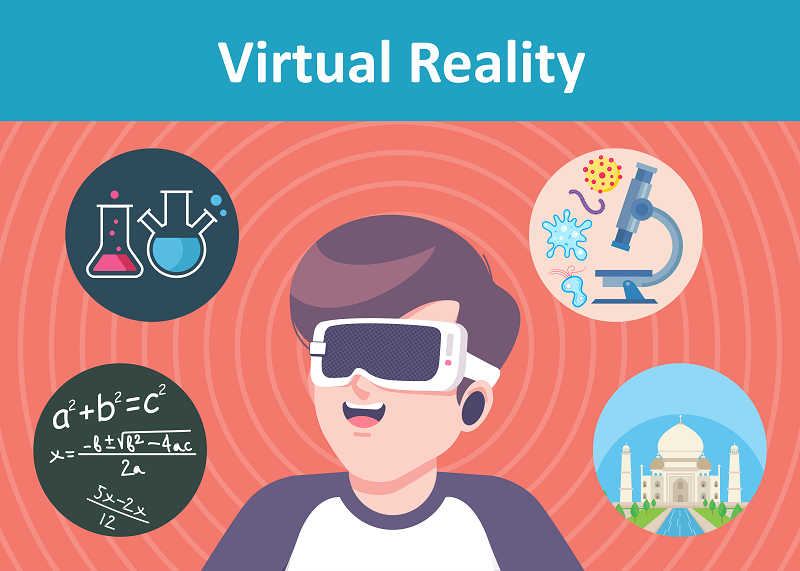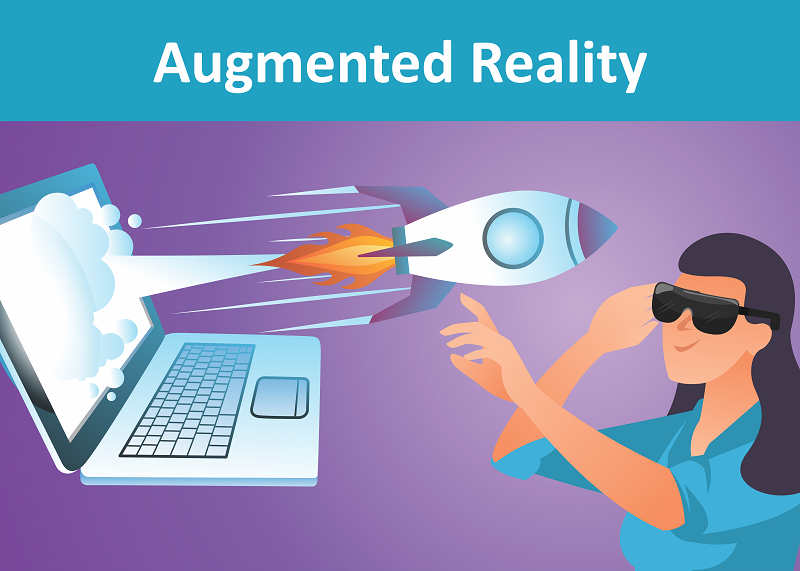 Integrate VR/AR Within Student's Curriculum:
Immersive learning solutions ignite students' curiosity and enhance their understanding of concepts.
Take learning to a higher level by allowing students to visualize key concepts taught in the lessons.
Let students participate in virtual labs that feel real.
Integrate Social Emotional Learning:
Did you know many of the Red Comet courses incorporate CASEL's 5 competency framework to foster knowledge of self-awareness, self-management, social awareness, relationship skills, and responsible decision making?