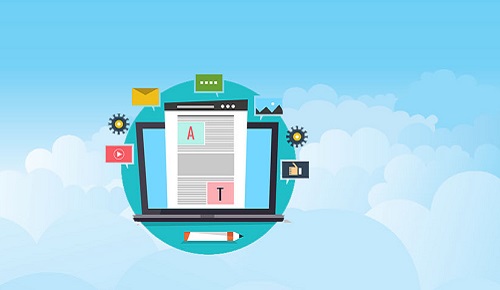 Feb 01, 2014
Understanding the Online Learning Options in Texas State
Understanding the Online Learning Options in Texas State

While Texas might not have the same number of online learning options as some other states (such as Washington), the Lone Star State has made considerable strides in providing distance education options for many different students. Currently, there are two state virtual schools open to students, including the Texas Virtual School Network and the Electronic Course Program. However, there are other options available as well, including Red Comet, an accredited online high school that offers both English and Spanish coursework for students.

Free Public School Courses

One of the first things that potential students should understand about distance education in the state of Texas is the fact that the state offers resident students the ability to attend a virtual high school at no charge so long as it is provided by a public school in the state. Public schools have to meet several different requirements in order to be freely available to resident students, including being funded by the state government, offering classes to state residents and being fully available online. All public schools in the state are authorized to offer online courses to students enrolled in that school.

Accreditation and Accountability

All online courses offered within the TxVSN (Texas Virtual School Network) undergo review to ensure that they conform to state requirements. In order to meet these requirements, the course has to comply with iNACOL, as well as Texas accreditation/quality standards. All teachers involved with online high schools in Texas must be certified through the state.

Information for Parents and Students on Comparing Online High Schools

For parents and students, the importance of choosing the best online high schools cannot be overstated. It is vital that students attend online high schools in Texas with accreditation. Thankfully, there are numerous accredited high schools online in which students can participate.

In addition, both students and parents should consider if the school offers computer-based instruction or online learning. The differences in these two instruction methods are significant, and students will find that they might learn better in one or the other (currently, online learning offers some advantages over purely-computer based instruction simply from the point of enhanced student-teacher interaction and greater interactivity with other students). For example, Red Comet is an accredited online high school that can provide interaction for students on a state, national and even global basis.

Advanced Students

For advanced students who want to take advantage of distance learning, it's important to find an online high school for gifted learners. For instance, advanced placement high school courses online can offer the challenge that these students need to remain engaged, as well as providing them with college credit in several different subjects.

Finding online high schools that meet these criteria can seem challenging. However, there are options available for students who need the benefits that can only be found through distance education. In addition, some students might find that blended learning courses offer them the advantages they need, as these classes combine digital learning with traditional classwork.