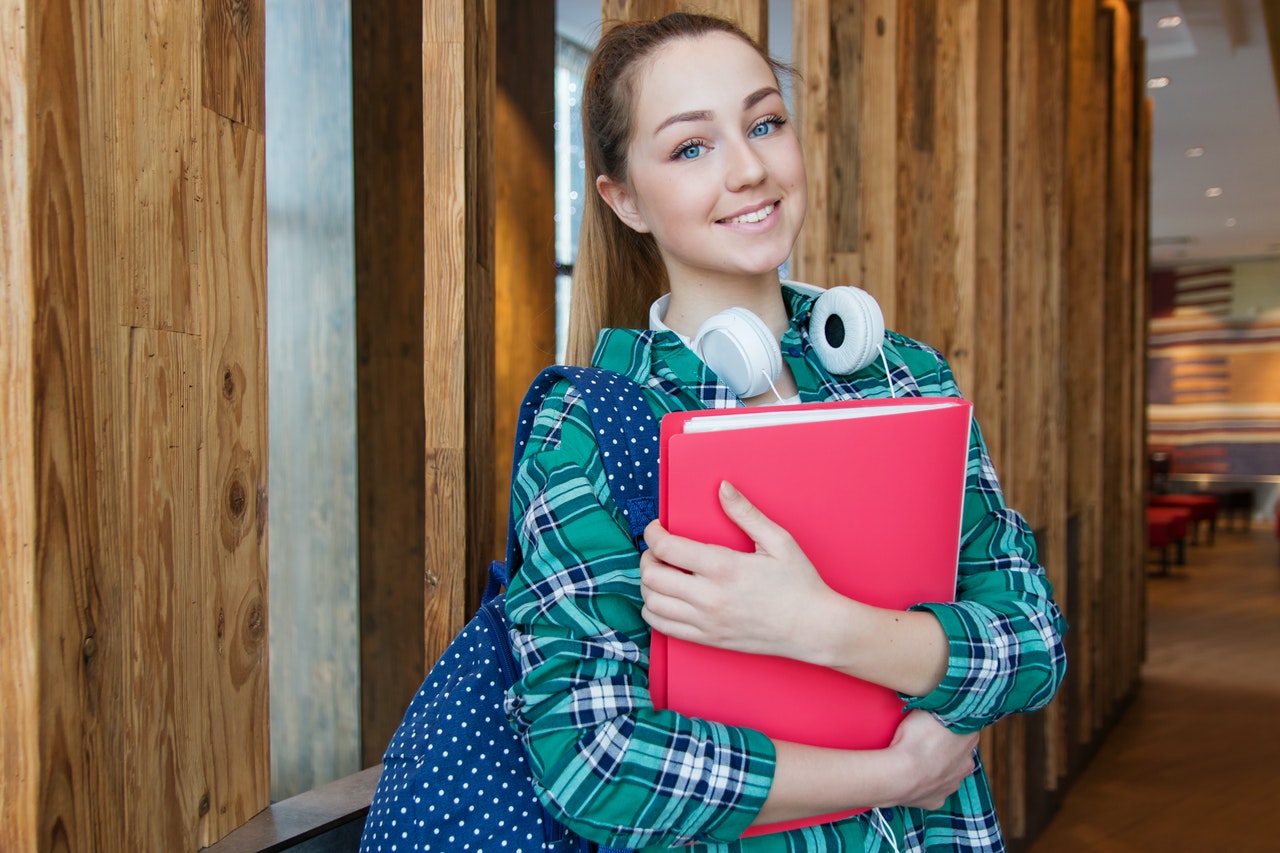 Apr 06, 2021
Explore Various Online Summer High School Programs With This Guide
Let us admit, it is already spring, and you have to plan on your upcoming semester. On top of that, you have to prepare for the SAT and work on your college application essay. It might seem that you have a lot of time, but the excessive workload might hamper your productivity. However, the right online summer high school program will ensure that you make the most out of your summer breaks. Read on to know-how.
Online Summer High schools are a way for students to get ahead on the rigorous academic coursework. Moreover, students can take online summer high school classes if they are falling short on credits.
There are many instances where students are unable to enroll in a traditional summer high school. In such cases, the convenience factor of online summer high schools comes in as a life savior.
Consider this—you have planned a trip and can not attend the traditional summer high school. Either you will have to miss the summer classes or cancel the trip. But, the convenience and flexibility of online summer high schools will let your classes travel with you.
Attending summer school online as a high schooler will ensure that your holidays are spent in the most productive way. You can always go out and have fun while learning from a self-paced summer program.
Often, the summer courses you pursue as a high schooler are a highlight on your college applications. Taking up programs or courses over the summer that relates to your intended major will help you stand-out. Read this article to know about high school summer programs before you get enrolled in one.
Why Should You Consider Enrolling In An Online Summer High School Program?
Summer vacations are near, and you are planning on some cool activities to release the exam stress. You have made a to-do list that includes hiking, surfing, camping or other adventures. But at the same time, you want to prepare yourselves for the upcoming semester without renouncing the vacation fun. Well, you can always get ahead academically and earn credits while enjoying your summer holidays. Here we have listed seven advantages of enrolling in an online summer high school program:
Declutter your schedule and make space for electives and dual enrollment programs for the upcoming semester
Most of the high-achieving students have got a lot of workloads. Their schedule is filled with a range of electives, AP classes, and dual enrollment programs. Yet, out of the curiosity to learn, they are always looking for ways to fit-in more.
Because of schedule conflicts, they always end up disrupting their well-laid plans. However, online summer high school programs will let them learn all of their favorite courses and earn the required credits. This way, students can take AP exam preparation classes, literature, an orchestra without having to worry about scheduling their calculus.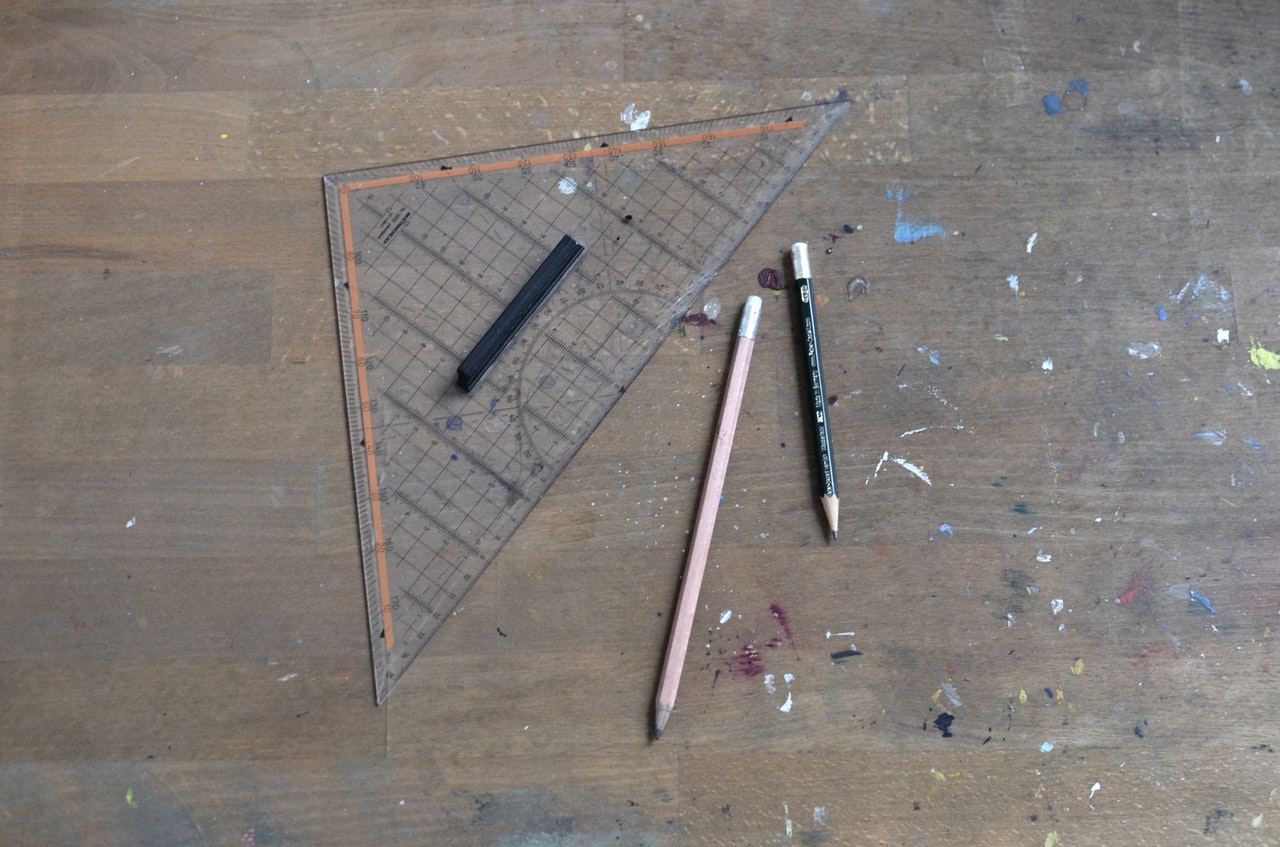 Prepare well in advance and complete mandatory prerequisites for the upcoming AP Courses
College studies is an expensive affair. So, to earn some college credits while still in high school, a student has to plan strategically. Also, taking up AP classes at the end of the year would be a complete waste. A low score in AP classes on your transcript will not help your college application. Moreover, AP classes are rigorous— you might end up spoiling other subjects while preparing for AP exams simultaneously.
Thus, high-schoolers can optimize their learning schedules to reduce workload. This will ensure that they are able to enroll before the start of the fall semester.
Bridge the summer learning gap and avoid brain drain
Summer learning gap, summer setback or summer slide is the phenomenon where students lose their learning pace due to huge gaps. According to a study,
Students face a learning loss during summer vacations which is worth one month of school year studies.
The achievements score decline was more drastic for mathematics than for literature.
The extent of learning loss caused due to the summer slide was greater for higher grade levels.
Hence, to avoid the summer setback, high-schoolers should consider keeping their minds active. The right online summer high school program will let them abate the effect of their summer-drained brain.
You can read about the above-mentioned study findings and the effects of the summer slide on your studies here.
Ease your workload by auditing the challenging coursework
Amongst the various reasons why students take online summer programs, is they audit challenging courses beforehand. Rather than beginning with the coursework in the fall, they can get familiarized with the concepts and course material.
This way, the course becomes more manageable to study in the traditional classroom setting. Also, learning the course beforehand will help them accelerate their concept-mastering pace. Auditing rigorous coursework during summer break is not a common motivation.
However, auditing hard coursework like calculus etc. has witnessed rising popularity. Moreover, auditing is only recommended for high-schoolers who can commit to a compact course structure, even at the expense of not earning credits.
To know more about the best classes to take during the summer break, read about summer school online courses.
Maintain your language learning skills and do not lose three months worth of practice
Learning and mastering a new language requires a lot of hard work and dedication. Therefore, taking three months off from learning can impact your fluency or cause language attrition.
However, students can keep their language skills fresh by taking up online summer courses for world languages. Many online summer high schools provide summer language courses. You can learn alongside thousands of language learners by conversing with them.
You can check the list of seven schools with outstanding summer language programs.
Flexibility to fit summer learning into a much hectic schedule, and explore various course options
Giving up on your summer break, that too after a hectic semester and exam stress is too much to ask for. However, self-motivated students benefit from online summer high school programs. They tackle various courses and ease up their workload while earning credits. Moreover, students can choose from a wide range of enrichment courses and electives. These course offerings are often not present at their traditional high schools.
So, rather than being limited to the courses offered at their traditional school district, high-schoolers can now take programs designed to fit their enthusiasm. Interaction with certified teachers from across the globe, self-paced learning is an add-on.
To explore various summer electives and enrichment courses offered, check Redcomet's course catalog.
What are the various Online Summer High Schools you can consider for enrollment?
Method School
Method school is accredited by WASC and provides various online homeschool and summer school programs for K-12 students. Moreover, the course catalog contains a range of UC a-g and NCAA-approved courses.
Check Method Schools Course Catalog.
The school follows a completely online approach towards summer school for high school students. The only textbooks required are for the AP classes. Otherwise, all the course material is sent to the students in an eBook format. Before getting enrolled, check with your counselor for tie-ups with the Method School.
To know more, visit Method School's Official Website.
Global Online Academy
Global Academy's online summer high school courses are designed to include all the elements that make summer learning interesting. The online summer high school courses are not only flexible and meaningful but will also drive your passion for learning.
For the summer of 2021, Global Online Academy is offering 21 of its most popular semester courses. All these courses are structured to fit in the seven-week format. However, the courses offered at GOA require a 10-12 hour per week commitment and covers one semester worth of materials.
The courses offered are designed to include frequent interactions between the students and instructors. Furthermore, GOA is accredited by the Western Association of Schools and Colleges.
To check out online high school summer courses offered at GOA, click here.
Excel High School
The Excel High School is recognized by the State Department of Education and is an AdvancED accredited high school. The courses offered in science, maths, English, social studies, and electives are a hundred percent online over the summer.
Whether you want to get ahead in your coursework or earn credits, Excel High School is a great option. The online summer high school offers summer courses and credit recovery courses across all 50 states. Moreover, attending the lectures is completely easy. You will need a computer or laptop, high-speed internet access, and a desire to succeed.
Furthermore, Excel Online Academy makes the enrollment procedure quite simple. All the applications are completed and signed digitally. Once the application process is finished, you can access the courses within 24 hours.
To know more about Excel High Schools' online summer courses, click here.
Red Comet
Red Comet is an AdvancED accredited online education platform that has partnerships with a number of schools across the U.S. The courses offered are fully aligned to the State Standards and the Next Generation Science Standards.
The platform has a plethora of course options for high school students. The course catalog consists of over 175 self-paced courses, ranging from core subjects to electives to enrichment courses. Moreover, the platform raises online learning to a whole new level. There are extensive reports available for users of all levels (student, Principal, School Staff, Parents, and Superintendent).
All the summer classes are completely online and follow different course formats. These formats include video lectures, audio lectures, text-based learning, etc.
To know more about Red Comets online summer learning options for high school students.
K12 Private Academy
K12 Private Academy is AdvancED accredited and offers various online summer programs for high school students. The online summer high school program is designed to help students fulfill their academic goals and accelerate their learning skills.
Furthermore, the summer classes are condensed to fit in a 20 day time period. There are 28 courses available for high-schoolers, all of them being NCAA-approved.
The flexibility of the online summer high school program at K12 Academy lets students learn without sacrificing their holidays. Moreover, students get 24/7 online support.
To know more about K12 Private Academy's online summer high school program.
Pearson Online Academy
The Pearson Online Academy offers a diverse range of online summer courses for high school students. These courses might include High School Credit Recovery Courses, High School Honors Courses.
The academy is accredited by Cognia and has designed a challenging summer course curriculum. Moreover, high-schoolers get to choose from hundreds of different online courses. All of these courses are designed for students in search of a great academic experience with flexibility.
All of the courses available at the Pearson Online Academy are NCAA eligible. Taking NCAA-approved courses lets high-schoolers earn the credits required to graduate.
To know more about Pearson Online Academy's Summer Program.
FAQs
How much time does one need to devote while taking online summer classes as a high-schooler?
The timespan for online summer highschool varies with the type of school and school districts. Here is the basic outline of the maximum and minimum time spent by high schoolers during online summer classes:
Illinois: 270 minutes.
Indiana: 180 minutes(maximum)
Kansas: 180 minutes
New Mexico: 180 minutes
Oklahoma: 180 minutes
Oregon: 180 minutes
West Virginia: 180 minutes
In contrast to the traditional brick-and-mortar schools, online summer high schools offer flexibility. Students can cater in their schedules to fit activities, part-time jobs along online learning. Also, students have the liberty to complete courses at their own pace and prepare rigorous coursework in advance.
You can read more about online summer high school study hours here.
What are the best online summer coding programs for high schoolers?
Most of the online high schools offer summer coding boot camps. One such boot camp, the Virtual Reality online summer coding camp is offered by Destinations Career Academy. The program includes video game designing, programming, and an eSports tournament. The online coding Bootcamp is tuition-free and is two weeks long.
Through this program, the students are taught coding through sports. Moreover, high-schoolers can learn to build the virtual reality world through HTML and the A-frame Javascript Library. The sessions are 60-90 minutes long and continue for two weeks. These sessions are focused on teaching game design and development.
To know more about Virtual Reality's coding Boot camp, click here. (https://www.k12.com/online-public-schools/tuition-free-summer-school-programs.html)
What are various online high school summer research programs available?
As a high-schooler, if you intend to major in the STEM field, you should consider taking online research programs over the summer. These STEM research programs will let you get involved in group or individual research projects.
When compared to other online summer high school programs, these research-oriented programs are more competitive. Students might require prior knowledge. Moreover, many STEM-based summer research programs have certain GPA requirements. In some cases, students should have taken specific high school courses to be eligible for application.
Most of these courses target students in the last two years of high school. For the year 2021, many colleges are offering their summer research programs online, as COVID-19 restrictions might still be in force.
You can check the list of the top 30 online summer research programs here.
How do get credits earned through online summer courses transferred back to home school?
Most of the online high schools have a simple credit transfer process. However, before getting enrolled in a particular program, check with your academic counselor.
Many online high schools require you to have your portfolio or transcript reviewed by the team. Meanwhile, you can enroll for the summer high school program. After the end of the summer course, you can request an official transcript for the credits you earned. Also, complete all the necessary forms required for credit transfer.
To know more in detail about the credit transfer process, read this blog about the Credit Transfer Process.
Conclusion
As a high-schooler, you might be short on time. To accelerate your academic progress or to recover credits for several classes, you might consider taking online summer classes. The flexibility of online learning will not only ensure self-paced learning but will also let you have fun during holidays.
Taking an online summer high school program has a plethora of benefits. Students can explore various course options that are not available in their traditional school district. On the other hand, students see online summer programs as the tool to audit rigorous coursework from their schedule. However, there are many high-schoolers who spend their summer fulfilling their AP prerequisites online.
There are tonnes of options available in terms of online summer high school programs. However, a student must check with their school counselor before enrolling for a course. Check if the school you are enrolling in has partnerships with your traditional school. If not, your school might not allow credit transfers.
It is natural for high-schoolers to feel lost amidst the sea of online summer high school programs. In that case, you should surely consider checking out Red Comet's course catalog.
So, which course have you opted for? Comment down and let us know.