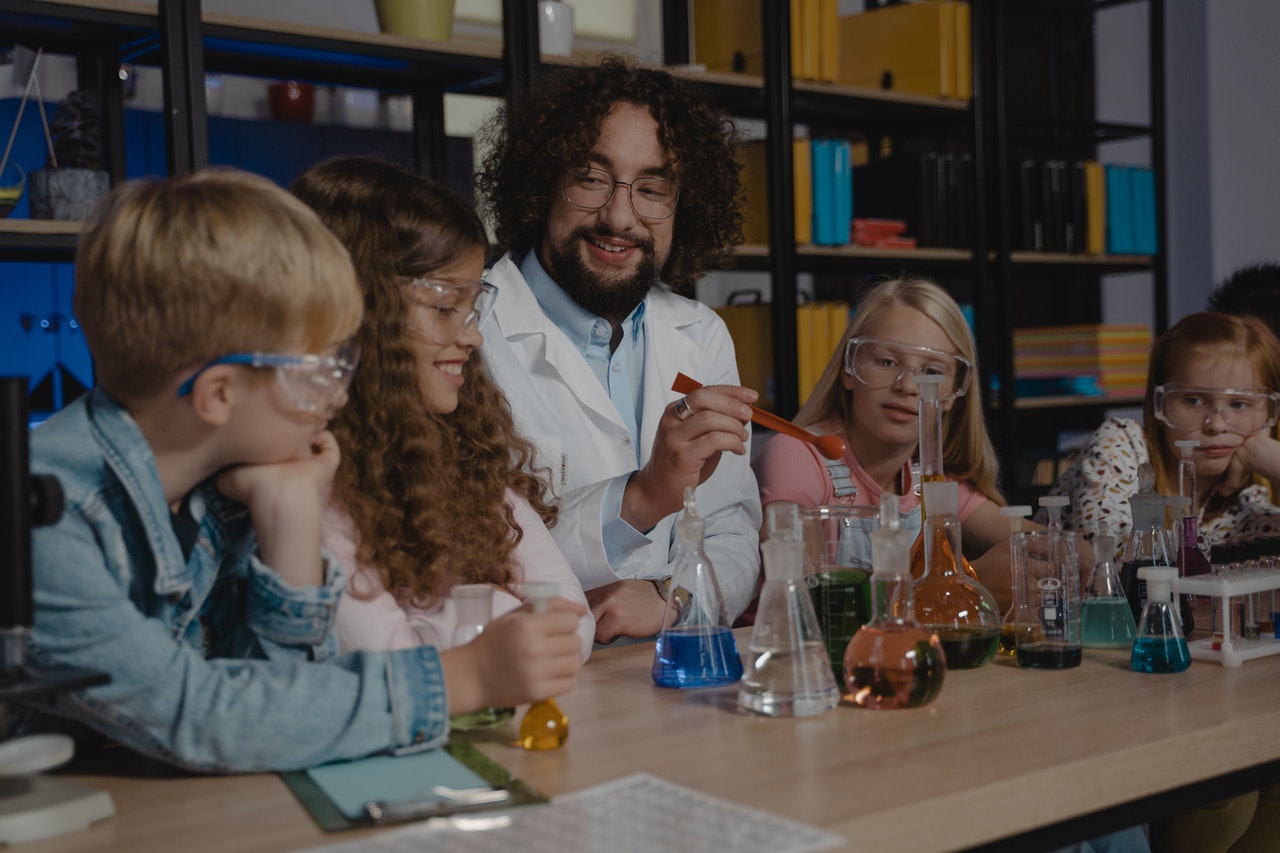 Jul 03, 2021
Explore Summer Learning Programs For Elementary Students With This Guide
Having a strong educational foundation while in elementary school acts as a key to ease the much rigorous curriculum to be faced thereafter. Therefore, taking online summer classes as an elementary student can take you to a whole new level of academic excellence.
Elementary school introduces a student to fundamental skills of maths, reading, and writing. Not only that— students get a chance to learn a lot of concepts of history, geography, science, art, crafts, and music. Also, the Foreign language curriculum taught at Elementary School makes up for 25 percent of the high school curriculum for the same.
There is no doubt that elementary school gives students a chance to build a strong academic foundation. Moreover, there are certain tools like "online summer classes" that can accelerate their academic growth further. Learning abstruse mathematical concepts or a new foreign language in a fun and flexible way during vacations seems like a wise idea.
Apart from that, elementary school online summer courses can give students the right exposure. A majority of students are bound to learn the courses available at their district schools. However, taking online elementary summer classes gives students a chance to learn from the best educational platforms. As a result, they get to master the skills and gain knowledge that paves their way to high school and college.
Why is summer school a good idea for elementary school students?
Summer Learning programs benefit students in several different ways:
They can master the material that they could not during the previous school year.
Reversing the summer brain drain or the summer learning loss.
Accelerating their learning curve.
Summer programs, at-home reading challenges and virtual camps have a positive effect on a student's achievement. Also, increasing productive learning time on academics leads to accelerated performance and gains. Even though your elementary schooler does not have a hectic academic year ahead, summer learning is never a bad idea. It is a viable and proven way to mitigate the summer slide and learning loss for students.
What should a Summer School Program for Elementary School Students be like?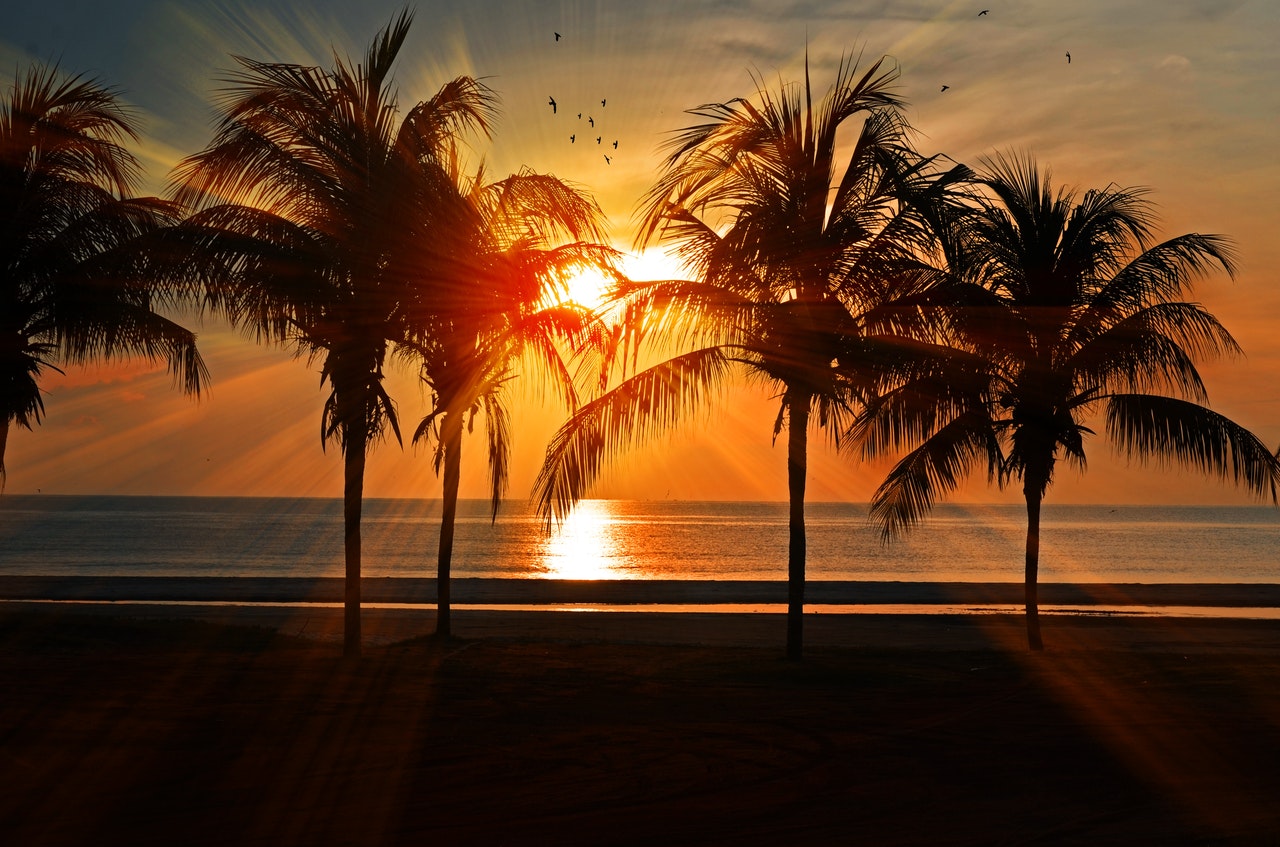 If a summer school program is not of high quality, the benefits of mitigating summer learning loss might not be realized. The program needs to be well-structured and strong so that students achieve desired results. Simply showing up to summer school is not going to help after all! So, what should an elementary school summer program be like?
The program should be fun and engaging. A formal school-type setting will not help much. However, the same instruction delivered in a camp-like environment, incorporated with a fun and engaging activities can do wonders.
These activities should take place outdoors, with a lot of exploration and field trips. We have a lot of virtual camps to help your child get the summer camp feel from their backyards.
The summer program should be well structured, with high-quality, standardized instructions from qualified teachers.
The summer program should be focused on a diverse range of subject areas. Apart from extracurricular activities, there should be elements of reading, math and STEM activities.
What are the best online summer school programs and camps for elementary school students?
Pearson Online Academy, an online private school has an array of summer school courses for elementary schoolers. All of these courses make summer learning fun and flexible. The platform has divided elementary summer programs into the following two categories:
Summer Smarts Math and Reading
This program features summer courses on Math, Algebra Prep and reading programs for students in grades K-5. All of these courses help students review their foundational skills. As a result, they end up preparing for the next grade level, let alone an increased understanding of the current grade curriculum. The program consists of the following courses:
Reading (Grades K-2)
Reading (Grades 3-5)
Math (Grades K-2)
Math (Grades 3-5)
Elementary School is probably the best time to start learning a second language. Pearson Online Academy brings World Language courses for Spanish or Sign Language. These innovative courses feature flexibly-paced online instruction. Moreover, the Spanish course explores the Spanish language and culture with live practice led by native speakers. The courses under the program include:
Elementary Spanish 1
Elementary Spanish 2
Elementary Spanish Language
Time 4 Learning brings an extensive summer learning curriculum that is a year's worth of learning materials. The platform combines more than 3500 summer school lessons, assessments and multimedia reinforcement activities for summer learning.
The elementary school curriculum is available by grade level. The material consists of sections dedicated to core subject areas. Language art consists of over 2600 multimedia lessons that focus on phonics, fluency and grammar. Language Arts Extensions has over 1600 activities, used as a supplement to the Language Arts curriculum.
The elementary school math summer program at Time 4 Learning consists of over 700 activities. These activities focus on number theory, value and meaning, word problems and measurement. Also, the members get a free subscription to Time 4 Maths Facts that uses fun games to teach basic concepts. Talking of the Science curriculum, students learn from interactive lessons, engaging activities and hands-on projects.
The elementary summer school curriculum for social studies contains hundreds of interactive online lessons. Moreover, they learn through fun activities, building summer skills in everything from national holidays to the U.S. constitution.
Camp Supernow combines the element of fun summer learning and flexibility of online learning into a virtual camp. The camp brings live classes in art, music, mindfulness and science for kids between ages 4-10.
The virtual camp follows different themes to teach students in a fun and engaging way. These themes include the story theme, aquatic adventures at the dock, field day fun at the meadow etc. The subscription charge for Camp Supernow is $18/month.
iD Tech brings virtual tech programs for kids through ages 7-18. The virtual tech camp features structured, weeklong sessions, with curriculum including Python, Java, Minecraft, Roblox, Unity, Adobe etc.
With the iD Tech Virtual Camp, students get into a structured schedule and build new skills. There are over 1500 instructors, from top universities including Caltech, Stanford and New York University. The platform has 150 partner universities and 70 innovative tech partners that shape the educational programs offered at iD Tech.
From Gymnastics to cooking, Happy Camper Live will help your kid get the real camp feel at home. The virtual camp provides a safe and inspiring environment with comprehensive and inclusive storytelling sessions.
Kids get a 360° camp experience, where they have to explore camp and find all the secret spots in a virtual world. Moreover, they can choose from over 100s of activities, share their videos and become a camp counselor. What's interesting—your elementary schoolers get a chance to live the camp life through the Happy Camper web series.
Conclusion
Summer School Programs not only mitigate summer learning loss, but also helps a child accelerate their learning curve. Elementary school might seem too early to start with summer learning, but it results in academic gains. Moreover, students can read all that they could not during their previous year.
A summer school program should be well structured and fun for elementary students to really benefit from it. Apart from that, a camp-like virtual summer program will help elementary students learn while having fun. Moreover, reading challenges, STEM programs will help your child explore out of their school curriculum.
We have listed some of the best summer school programs and virtual camps to help your kid grow and learn. Do comment and tell us which ones you have decided on.