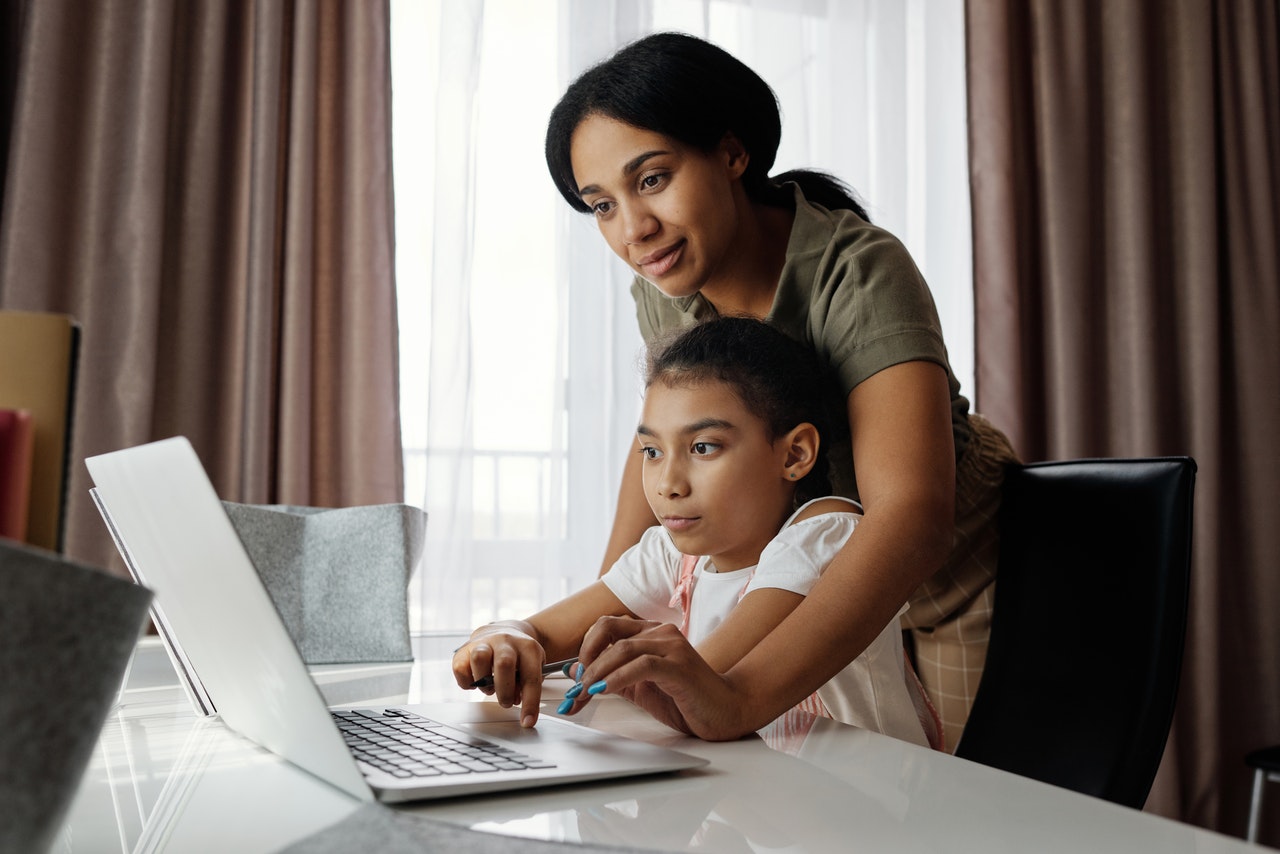 Jul 08, 2021
A Definitive List Of Free Online Summer School Classes And Resources For Middle School Students
Online Summer Classes allow students to take short-term, comprehensive courses and earn academic credits. Unlike the normal semester courses, summer courses are fast-paced and normally take 5-6 weeks to complete. Many online schools thus offer summer classes to help students accelerate their learning curve. Not only that, taking up summer classes also help students graduate way ahead of their scheduled time.
Taking up summer classes online ensures that you do not miss the fun of your vacations. Online summer classes let students plan their schedule, move at their pace and take up the courses from literally anywhere.
There is a common misconception that summer classes are meant only for credit recovery courses. There is no doubt that summer is the best time to take credit recovery courses. However, some students use up their vacations to complete their academic courses ahead of schedule.
Not only that—summer courses help students cope up with summer learning loss. According to a research published by brookings.edu, a student's achievement declines by one year worth of school education during summer holidays. So, to cope up with summer learning loss, taking up summer classes would be a great idea. Keeping that in mind, we have listed few of the best summer learning resources for students in middle school.
What are the benefits of online summer school programs for middle-schoolers?
Taking up summer classes broadens horizons for middle-schoolers
Summer programs bring up opportunities for middle schoolers that they would not have come across otherwise. Also, not all summer programs are focused on academic enhancement. Many of them bring up a wealth of benefits in terms of a student's overall personal and social skills development. Middle-schoolers get to learn from instructors all across the world in online summer programs.
Middle-schoolers get to prepare for the challenging high school coursework
Enrolling in an online summer program will help a middle-schooler prepare for the rigorous high school coursework. Not only students face a sudden change in pace, but the transition is also sometimes daunting. Moreover, students face the "summer slide" and lose in years of academic gain. If they become completely idle for these three months, their learning pace can drop substantially. However, taking up summer classes can keep their brain zinging, avoiding any learning loss.
Summer Programs gives Middle-Schoolers exposure to Specialized Environment
Middle-schoolers get to learn in a completely different environment through online summer programs. Students get to mix with like-minded peers from across the world. Also, they get exposure to a highly personalized learning environment. Not only that—online summer programs let students explore different study areas, which are not offered at their traditional schools.
Summer Programs provide middle-schoolers with an opportunity to maintain their learning pace
There are instances when students can not keep up with the demands of rigorous coursework. They may even fall behind in their studies or fail a grade. However, summer programs let students learn at their own pace, in a personalized environment. Students can attend all the lectures from the comfort of their homes. Moreover, a smaller group of students are present in online summer classes.
What makes online summer classes different?
Enrolling in a summer class with no gap after completing the spring semester is not for everyone. Dealing with the short-term, condensed courses and learning concepts in a short time frame might bring challenges unknown. However, it is necessary to know how online summer classes are different from regular classes offered during the school semester. The below points will make you understand what you should expect from summer classes before you commit.
The length of traditional class terms is divided into two semesters— The Fall and Spring semesters, 15 weeks each. In online summer classes, the entire coursework is condensed to be taught into six to ten-week terms.
The workload during regular semester classes allows students to learn through assignments, tests, etc. spread over a 15 week period. However, the short time frame of summer classes leads to a larger workload, piles of homework, and assignments all to be done in a short period of time. Don't let a lab, test, or quiz all happening in a fortnight take you aback while pursuing a summer course.
Taking a traditional online course will cost much more when compared to online summer classes. An online course can cost anywhere between $300 to $400 per credit hour. On the other hand, an online summer course will cost less.
What are the best classes to take during the summer break?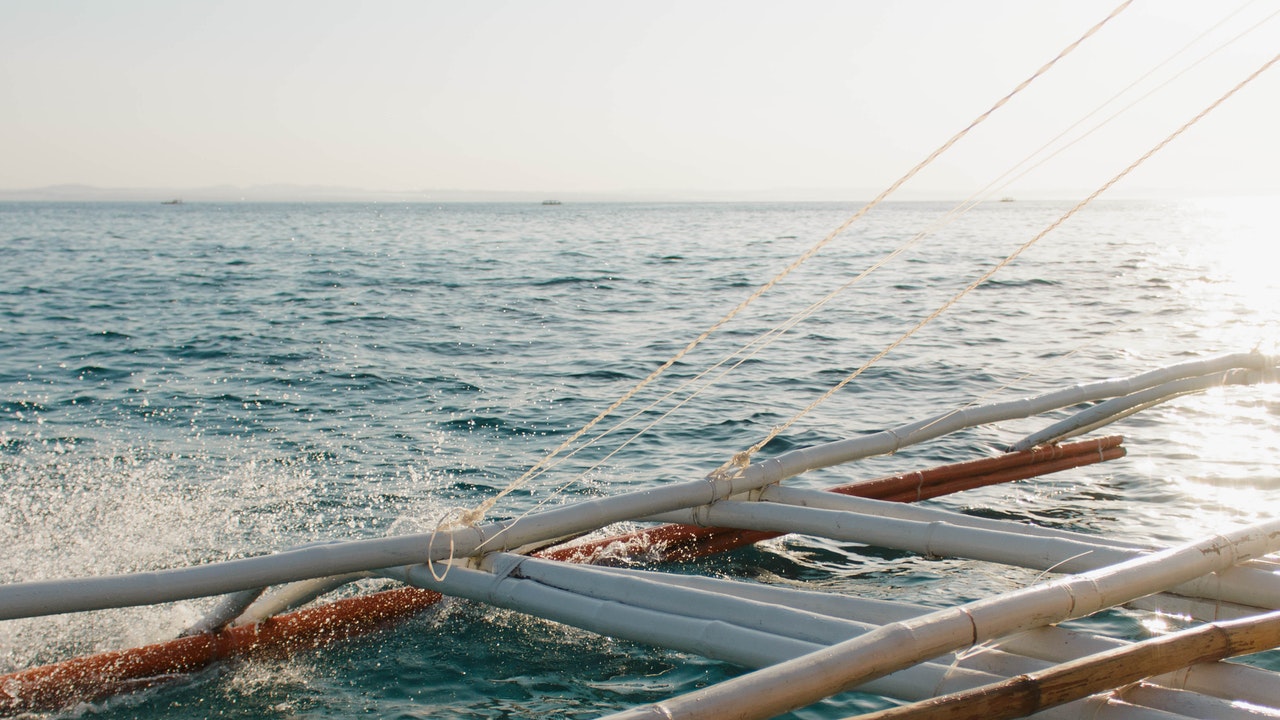 Tackling difficult courses during summer breaks might be one way to distribute the heavy workload during regular classes. However, taking up electives or pre-requisite classes can be a great idea to complete the easier courses and get them out of the way. Taking up easier courses during the summer helps students declutter their spring and fall semesters. Also, you will be prepared to take up the rigorous ones and prepare your mind well in advance for the fall semester. If you are someone who wants to tackle the easy ones first, go for courses like Physical Education, Anthropology, Macroeconomics, Interpersonal Communications, etc.
The lesser-known advantage about enrolling in a summer class is that you will not have to compete for popular classes that fill up too quickly. It might be a life saviour for students who want to take a class that might get closed during regular semesters. So, lay your hands on all the popular courses online like Literature, Astronomy and Niche topic courses before all the seats are gone.
Online summer classes might also be a great way to get courses with heavy workloads off the shoulder. Classes with huge lab components might be a great choice to knock out during summer breaks. These classes are often too difficult to schedule during regular semester classes. Enrolling for summer science classes like Biology, Physics, Chemistry or Generics that require additional lab work might be a great idea.
What Independent Online Courses can middle-schoolers take over the summer?
Math Courses
As we have mentioned, maths is one of the subjects most susceptible to the summer slide. However, it can be bolstered by a well-designed summer course. Here is the list of various resources that offer summer math courses for middle school students:
The website features thousands of math exercises for middle-schoolers to practice and make progress in their curriculum. The membership charge is $9.95/month and $79/year.
This website brings up a plethora of practice questions in the multiple-choice and short answer format. These questions are divided based on topics. Also, the "Learn" tab gives out step-by-step tutorials.
PARCC Games is a website that lets students learn math while playing fun and interactive games on different lessons. Students can search games by grade level (K-6th) and topic to continue practicing complex mathematical concepts in a fun way.
Language Learning Courses
Learning a new language has a plethora of benefits. And what time can be better than the summer to give a kickstart to language learning? There are thousands of summer language learning programs available online. Here is the list of few resources where you can learn a new language over the summer:
The much-known e-learning platform brings over hundreds of free language learning courses. However, to earn a certificate, the subscriber needs to pay a fee. All these courses are divided into different levels. For middle schoolers learning a new language, the beginner or intermediate level is recommended.
The platform offers world language courses for grades 2-12, divided into beginner, intermediate and advanced levels. Each of the series requires the student to take instructions twice a week, and the sessions are one hour long. The flexibility makes these language learning programs ideal for summer learning.
Live Lingua brings together thousands of free e-books, foreign language video materials and audio recordings in 130 different languages. Thus, it comes out as one of the best free resource for middle schoolers to learn a language online. Also, the website hosts US Foreign Service Institute's public domain language courses. The US Department of State for Expert Language Learning developed All these courses.
edX is one of the biggest MOOCs ( Massive open online course) platforms. The platforms hosts thousands of free language learning courses, for real credits. All these courses are 7-8 weeks long and are completely online, making it ideal for summer learning.
Language Arts and Reading Courses
Besides math, reading is the second-most prone subject to the summer loss. So, keeping up with reading during summer would be a great way to ensure minimum or no learning loss. There are many summer-based reading challenges or programs, available online. We recommend getting your child enrolled in one if these:
The annual summer booklist of Reading Rickets contains all the books that can pique a middle-schooler's curiosity. The reading program is a national multimedia literacy initiative. It is focused on offering resources and information on how middle school students can manifest a healthy reading habit. The program offers downloadable activities and is suitable for grades 6-8.
The Scholastic Summer Reading Challenge is completely online and is focused on building a healthy reading habit in students. The program keeps the record of kids' daily reading minutes and based on that, lets them unlock milestones. Moreover, they can earn digital rewards and gain access to other resources and fun learning activities.
STEM
The scope of middle school science should not be limited to basic concepts. Robotics, Technology, Engineering, Computer Science— all these subject areas are perfect to quench a middle-schooler thirst for knowledge. With the availability of online STEM programs, middle schoolers can now master the hands-on approach with summer learning. Below are a few STEM summer courses for middle-school students:
The platform offers spring and summer virtual tech camps that are the perfect replacement for the on-campus counterpart. The program has structured, weeklong sessions, available in a number of time zones. Also, the schedule includes two hours each of live instruction and self-paced project development. Students get to learn the latest curriculum in Python, Java, Artificial Intelligence, 3D modeling, etc.
For the STEM field, Rex Academy offers over 20 different courses for elementary, middle, and high school students. Moreover, the academy organizes online coding camps for teens and youth. Also, the curriculum does not require a student to have a computer science background to proceed. The weekly camps include instructions on Cybersecurity, Drones, Animations Web Design, etc.
What are some tips to make the most out of online Summer classes?
Summer Classes require you to follow a learning rhythm completely different then what you follow during the regular school year. Since you will be facing a heavy workload, it is substantial to strategize your summer learning journey. Here are a few tips to you can follow to make the most out of your summer classes:
Set your learning goals right
Before you jump right in, it is necessary to set some goals for your course. What do you want to learn, why exactly are you taking this course? Reflect and think about your goals for your summer classes just as you do for your exams.
Plan your schedule both for studies and social life in advance
You obviously will have to put a lot of effort to learn a course in 8 weeks that would otherwise have taken double the amount of time. However, it is not wise to immerse completely into studies and forget about your social life. Try planning out your schedule ahead of starting the coursework. Do not forget to include fun stuff. Note down the dates for quizzes and assignments and work backwards.
Make the most out of your resources
You will find plenty of materials related to your coursework on the internet. Identify all the resources that might help you study effectively. Consider practice questions, handouts, class notes, video lectures and all other resources available. Know why each of the resources is important and how it will help you. It will ease your study plan.
Expect to deal with extra work
Most of the online summer school classes require the students to read extra material. Most importantly, prepare notes and summaries as the teachers will focus on important sections of the subject. Improve your speed-reading skills in order to prevent any backlog.
Take breaks and have fun
Focusing on studies while all of your friends are having fun can be difficult. However, instead of burying your head in books, take regular breaks. These breaks will keep you motivated and increase your productivity. Go for a walk, a movie, catch up with your friends or take a power nap.
Conclusion
Online summer classes ensure that you do not miss on your academics while enjoying much awaited holidays. The flexibility of these courses allow students to take up courses on their own schedule, at their own pace. Summer classes are also a great way for students to declutter their schedule and ease of their workload.
While the traditional classes are 15 weeks long, summer classes are much shorter in length. All of these courses are condensed to fit in a 8-10 week period. Also, summer courses require students to complete assessments, quizzes and assignments within the 10 week timeframe. So, these classes come with heavier workload when compared to traditional classes.
There are a lot of online schools that offer online summer learning programs. However, students can always take help of independent learning resources that are free. All these resources act as a supplement to the traditional course curriculum. Also, students can take free courses from MOOCs platform and earn academic credits. Keeping this in mind, we have framed this article to contain the best independent online learning platforms for middle-schoolers. Go ahead, have a productive summer learning from these resources.