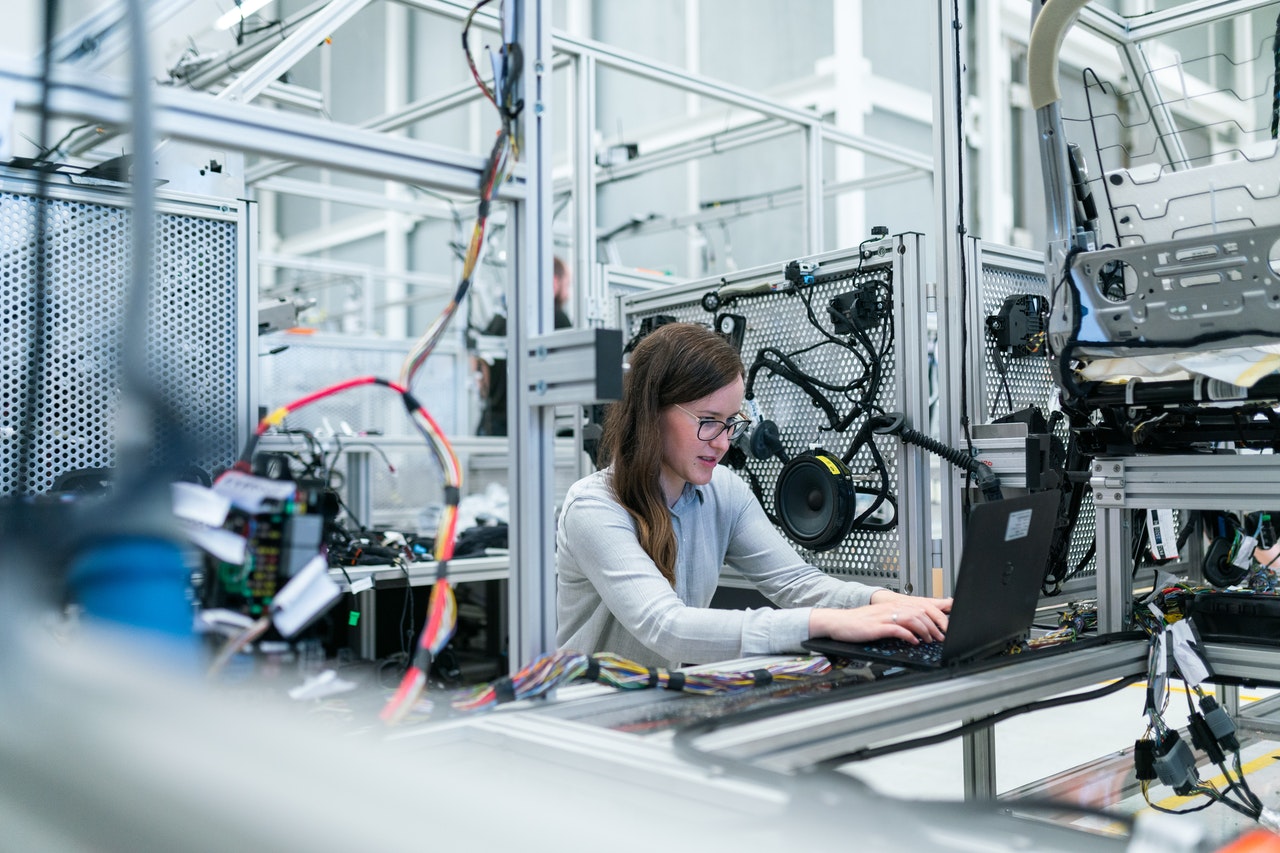 Jul 19, 2021
A Definitive List Of Free Online Advanced Placement Classes
Advanced Placement courses are the best way for students to build skills and advance their career. Not only that—students end up preparing themselves for the rigorous college curriculum through AP classes.
Taking up an AP Course not only ensures higher chances of acceptance, but also lets you earn college credits. The AP course curriculum is comparatively rigorous to the normal school classes. Also, students are required to take the AP exam in that subject after completing the AP classes.
There is no doubt that AP classes boost college applications and add a "wow" factor to a student's high school record. Yet, high-schoolers are confused whether or not to take AP classes,how many and which ones to take.
So, we have answered all these commonly asked questions and also included a list of free AP classes. Read on!
What are Advanced Placement Classes?
Advanced Placement classes or AP classes are programs run by the college board for high school students. These classes let high-schoolers earn college credits by giving them an introduction to college-level courses.
The AP courses follow a more rigorous course curriculum when compared to other high school courses. Students get to learn what is taught in an intro-level college class while they are still in high school. Moreover, taking up the AP exam at the end of the course lets students earn college credits.
AP exams test what a student has learned during the AP classes in a year. The exam scores lie on a scale of 1 to 5, where a score of 3 is sufficient to pass the exam. However, many schools accept a score of 4 or 5 to award credits. Overall, taking up an AP class and passing the exam is a sign that you are prepared for college. You can even make it to the top of the admission list if you are smart about which courses to take.
What should you consider taking Advanced Placement classes in high school?
The benefits of taking up Advanced classes are a plethora. Below, we have listed some of those benefits.
Taking up an AP class will boost your College Applications
As the AP classes follow a rigorous curriculum, they can boost your college applications. Scoring well in an AP exam will show the admission officers that you are prepared for the challenges that lie ahead. Moreover, an AP class with a score of 4 or 5 will make your transcript shine.
A score of 5 on an AP test indicates that you are more advanced than 80%-90% of students in a particular subject. And the fact that you are better than the lot impresses colleges!
Moreover, dealing with the college-level curriculum in high school teaches you a certain set of skills. These skills will help you in your college classes. Students who take up AP classes in high school score well in college, than those who did not take it.
Many colleges also want to know if you took the most difficult AP class in high school. So, an AP class on your transcript signifies that you challenged yourself academically in high school.
The USC states that "Students should pursue advanced placement or International Baccalaureate classes whenever possible and if offered by the high school. So in other words, if your school offers AP classes, you should take them. Otherwise, you are not challenging yourself!
Taking up an AP class will help you save on tuition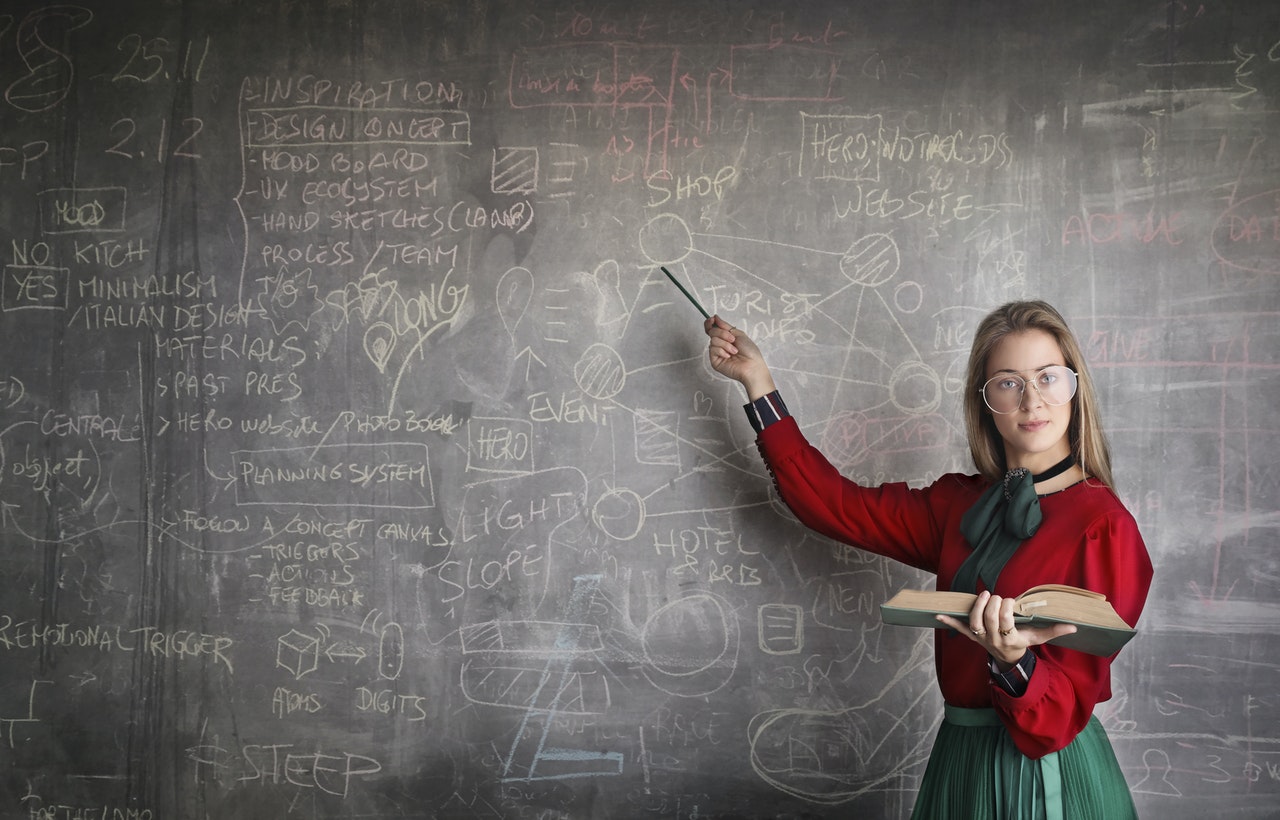 Most of the colleges award some class credit based on your AP exam scores. These credits often make up for the introductory level college courses.
AP tests cost anywhere between $89-$94. That might seem a lot, but you will end up saving a substantial amount of cash in the end. The average in-state public college fee for the academic year 2013-2014 was $22,826. A "moderate" private college costs around $44,750. So, if you take up several AP classes and earn the college credits, you will graduate early. Not only that—you will even end up saving thousands of dollars.
However, it is your responsibility to send your AP scores to the college you are applying to. You can either self-report them in your applications or send an official report. Unless you don't send the official reports, the college you have applied to will not process the credits.
Taking up an AP class will help you show your passion
Taking up an AP class in the subject of your interest will fuel your passion for it. For example, if you are an aspiring doctor, taking up AP biology will prove to the admission officers that you are passionate about taking up medical studies.
On the other hand, if you are planning to major in law or politics, taking up AP US History or AP US Government will help.
However, it is necessary that you take up AP classes for passion and not because of peer pressure. Certain students that merely the number of AP classes they take will act as a weapon to get into a prestigious college. On the other hand, some students take up AP classes to boost up their weighted GPA. Weighted GPA awards academic credits to students for challenging themselves. They should not be the deciding factor for taking up a number of AP classes.
Taking up an AP class helps you earn College Credits or get an Advanced Placement
Many colleges require you to earn 120 credits before you graduate. Based on your AP score, they can either offer you advanced placement or academic credit, or both. Suppose you earned a 4 in your AP Calculus exam, and your college grants you a total of 8 credits on that score. That means, you already have earned 8 credits before taking up a single college class.
Also, many colleges look at your AP score to know whether you already know certain courses' material. These courses can be of introductory level towards your major. Or, they can be core courses necessary for all students to take. Either way, letting you skip these classes is called granting Advanced Placement.
Getting an Advanced Placement in college helps students free up their schedule. Moreover, students who wish to pursue a double major or take an internship can use it as a tool to avoid workload.
Taking up an AP class will help you get college-specific merit aid
There is no doubt that scholarship providers value academic achievement. Taking up several AP classes might be a great way to show that you are academically advanced and deserving.
Approximately 31 percent of colleges use up the AP exam score as a parameter to decide if a student should receive a scholarship. Moreover, there are even scholarships that only students who have taken an AP class to qualify for. Additionally, there are some AP rewards that AP students can avail. These awards include the AP Scholar Award and the AP Capstone Award.
Thus, a great AP score might impress the financial aid officers and open your doors to the scholarship world. Who knows, you will end up receiving loads of free money to pay for college with a great AP score?
How many AP Classes should you take?
AP classes are meant to challenge a student and prepare them for college. So, students should take as much AP classes as possible, without over-burdening themselves. Also, your schedule should depend on the type of school you are planning to get into.
For instance, the most selective schools(those in the top 20) require a student to take APs in all core courses. Moreover, students should also take additional AP courses relating to their interests and future goals. This ends up being somewhere between 7 to 12 AP classes.
Selective Schools or those in top 100 require a student to take AP in most of the core courses, if not all. Also, an additional 2 to 3 AP courses in your transcript will give you an edge. This ends up being 4 to 8 AP courses.
On the other hand, the less selective schools require students to take AP in some core courses. Also, a student should consider taking courses related to their anticipated major. This ends up being 1 to 5 AP courses.
What are the best and free online AP Classes that High School Students can take?
Offered by Harvard University, the CS50's AP Computer Science is free for high achieving students. The course curriculum includes all the necessary concepts to give a broad and robust understanding of computer science and programming. Students get to learn a number of languages—C, PHP, JavaScript, SQL, CSS, and HTML. Moreover, students gain familiarity with concepts like Algorithms, Data Structures, Encapsulation , security, software engineering and web development. The XSeries program merges two courses, CS50's Introduction to Computer Science and CS50's Understanding Technology. Both of these courses focus on teaching students to think algorithmically and solve problems efficiently. The course is self-paced and requires a time commitment of 5-14 hours per week. Moreover, the course is of introductory level and is 36 weeks long
This course reviews all the concepts required to master the AP Biology curriculum. High-schoolers will learn to create a mathematical model of populations. Also, the course teaches students how to make a cladogram and the basics of experimental design and data analysis. Also, they will be able to compare DNA and Protein sequences using BLAST. Offered by the Weston High School, this course is 3 weeks long and requires 4-20 hours per week of effort.
The On Ramp to AP French Language and Culture course focuses on solidifying oral and written communication among students. The course covers topics like basic conjugations, irregular presents, relative pronouns, Subjunctive present and past, Indirect discourse and writing an essay. Offered by Weston High School, this course is 3 weeks long and is self-paced. Also, the course is entirely free to take. However, an optional upgrade is available.
The course contains materials specially designed to help students learn for the AP Latin Exam. Students will learn the passages required by the AP exam from Caesar's Gallic Wars. The course will help students write a literal English translation of a Latin passage. Moreover, students will learn to explicate specific words or phrases in context. Offered by Udemy, this course requires 29 hours for completion.
The AP Spanish Language and Culture Course is ideal for those who want to get more practice and exposure to the AP Spanish Curriculum. High-schoolers learn to interpret authentic and written texts, speak Spanish and write correspondence and persuasive essays. Offered by BUx, the course is 12 weeks long and requires 3-4 hours per week for completion.
The course focuses on selected topics from the AP chemistry curriculum, correlating to the standard topics set by the American Chemical Society. However, students need to have a background in basic chemistry including Nomenclature, Stoichiometry, Molarity, and Thermochemistry. Offered by the University of Kentucky, this course is 6 weeks long.
The course focuses on teaching how to interpret maps, analyze geospatial data, etc. Offered by UTAustinX, this course teaches the AP Geography curriculum on an introductory level. The syllabus includes Population and Migration, Cultural Patterns and Processes, Cities and Urban land use, etc.
This course will help high-schoolers master the challenging concepts from the AP calculus curriculum. Offered by DavidsonNext, this course teaches AP calculus concepts on an introductory level. The syllabus includes topics like Limits, Chain Rule, Implicit Differentiation, Riemann Sums, etc.
This course focuses on helping high-schoolers master the AP Macroeconomics curriculum. The course curriculum includes topics like Supply and Demand, Nominal and Real Values, Classical and Keynesian Models, etc. Offered by DavidsonNext, this course teaches on an Introductory level.
This course focuses on teaching students data exploration, sampling, experimentation, anticipating patterns, and statistical inference. Offered by the Tennessee Board of Regents, the course teaches introductory-level concepts. The prerequisites of this course include second-year Algebra and mathematical maturity.
Summary
AP Courses are programs run by the college board for high school students. These courses let high-schoolers earn college credits while still in high school.
There are a plethora of benefits of taking AP classes in high school. Firstly, high-schoolers get to earn college credits and save thousands of dollars in tuition. Secondly, high-schoolers become eligible for scholarships and financial aids specially designed for AP students. Thirdly, students get the feel of college while still in high school. In other terms, students read about introductory-level college courses much before they start college.
The most significant of taking AP classes is that it boosts your college applications. A score of 4 or 5 in an AP exam on your transcript will impress the college admission officers. Not only that—they will anticipate that you are passionate about the subject, increasing your chances of getting accepted.
There are a plethora of AP courses available online. Some of them are free, while some of them require you to pay a fee anywhere between $49-$80. Most of these courses are available on MOOC platforms like edX and Coursera. However, we have listed some of the best online AP courses in different subject areas from a vast multitude of online educational platforms.
So, which ones have you decided to take? Comment down and let us know.