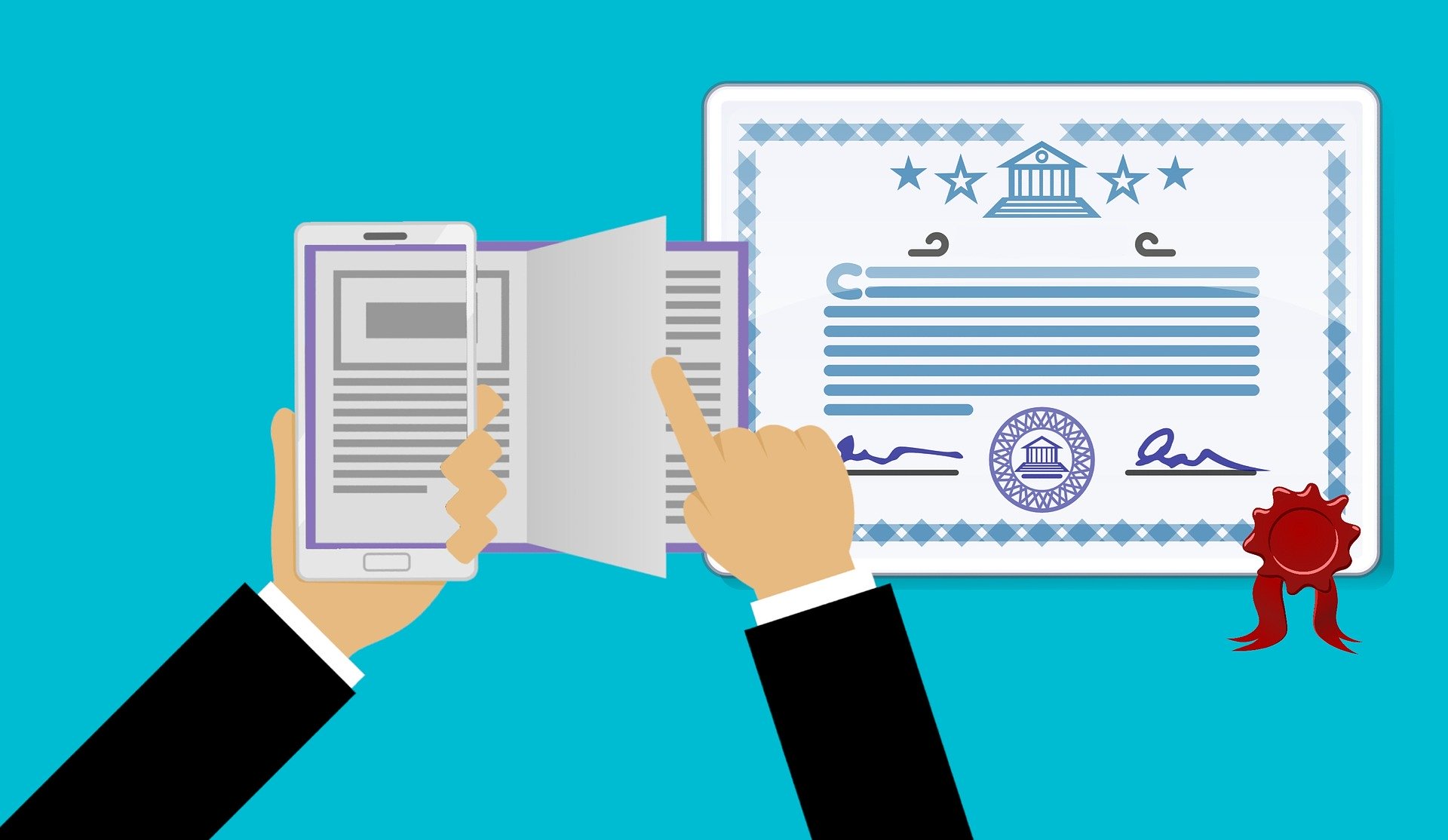 Sep 15, 2020
A Brief Introduction To Online Credit Recovery Programs
Credit recovery is a broad term that refers to various educational programs and strategies that are meant to prevent a student from dropping out of the school. These programs are designed for those students who need to retake an exam or course, often through alternate means. The financial and social consequences of dropping out of high school can be serious as students who don't earn a high school diploma and face career-related difficulties down the road in the most common scenario. Credit recovery is often done in an online environment and is one of the factors that drive enrollment into online institutions. Students often find online recovery options attractive and flexible for various reasons we will take a look at below. Furthermore, this article will briefly define online recovery programs and how they make learning more flexible. But first things first.
What is a Credit Recovery?
Credit recovery is traditionally defined as an educational strategy or program that enables (most commonly) high school students, who have failed a subject or class, to retake the course. In other words, credit recovery is your second chance at succeeding on your academic path. Some of the most popular types of the programs are summer-school.
Read more about summer schools in our: Guide on summer schools for 2021 article
Credit Recovery at the High School Level
As mentioned above, credit recovery programs are most common at the highschool level, however they can be found at any level. For highschoolers, there are several options on how to participate, and each of these can be both online and offline.
During your normal school hours (feels like a normal school time),
After school (feels like after hours or detention),
Over the summer (as a part of summer school program, can be both online and offline),
During vacation breaks (excluding summer breaks, those are covered in the section "Over the summer". These can be spring holidays, Halloween holidays, Christmas Holidays and more.)
Online credit-recovery courses have increased in popularity over the years as the technology allowing it developed. High schools have to purchase or subscribe to privately developed software applications or use an online service to offer targeted courses. Another popular option for schools to get the right program for their students is to partner with a third party (could be another school) who has capacity, knowledge and necessary accreditation to run the program - like us at Red Comet, partnering with more than 400 highschools across the US. This helps students complete specific subsections of a course. For many online credit recovery programs are still a new concept. Nonetheless, these programs are available in a broad range of structure and quality. Among their best features you can find (depending on the institution) that everyone works at their own pace, and everyone has easy access to teacher's assistance. That doesn't mean you have to consult with your teacher about everything. It simply means he is there when you need him to be. Technology now makes it possible for students to collaborate with teachers or support specialists and track their progress in real-time, doesn't matter where the students or teachers are. Online courses make it simple to learn remotely using interactive learning activities such as video lessons and online quizzes.
Credit Recovery Schools and Their Challenges
There is an increasing number of high schools in the United States that have started offering online credit recovery programs. According to study by the US department of education the number of highschools offering at least one credit recovery course reached 89%. However, there's an ongoing debate about the significance and applications of such learning activities. Some experts are of the opinion that these programs aren't as effective as a traditional classroom environment where students develop direct and personal relationships with instructors. The oversight and quality of online educational programs are questioned as well. One of the major concerns is that students make up for their failure through watered-down courses that aren't good substitutes for regular schooling. Another one is how online credit recovery may replace direct contact with peers and teachers in a traditional school setting. The advocates are of the opinion that online learning activities give students a chance to make up lost grounds after regular schooling year, or retake an activity to better understand more difficult concepts.
Considerations for Students
Before you choose to take part in a credit recovery program, make sure to study the structure of the program. Every program is different and here are few key points to look up when researching the destination you'd be signing up for:
Accreditation is a must.
Price. Before even checking the programs, make sure you can afford the school.
Do you need multiple courses? Better to have them at one place than wiggle in between different systems.
Beware a kid and its schedule. Make sure your school is flexible enough to cover you.
Addressing the distinct learning needs of a particular group of students.
Extra support from teachers and extensive oversight.
Availability to mix online and in-person learning to complete a program.
Does school provide extra services? Don't forget to ask about textbooks, consultations, and other extras. Some provide it for free, some will charge their share.
Personalization. How personalized is your chosen course? How much freedom does it provide?
Importance of Credit Recovery Programs
Technology has been reshaping school learning, especially during the COVID-19 pandemic. Schools are focusing on developing or buying learning software. Why? Software applications can precisely track how long a student worked through a question or how many attempts it took a student to solve a problem. But tracking students isn't the only advantage. It can provide quick feedback to students, provide answers for simpler questions before any teacher could turn on a video chat. It also helps teachers grade students, as questions are often pre-graded and based on student's answer points are awarded (or stripped). And the best of all is that it works 24 hours a day, 7 days a week, without rest. Students then get real freedom in their schedule. Over the last few years, public schools have faced immense pressure to increase performance and graduation rate. New state and federal policies put heavy emphasis on quantifiable indicators of success such as graduation rate and standardized-test scores. And that is precisely why credit recovery programs matter. Poor performance can have a devastating impact on districts or schools, their funding, reputation and students' future careers, and that's why failing is often not an option.
Key Takeaways
Credit recovery programs are an essential part of American education system. It is commonly found at any level of education, however the most commonly it is rooted at the highschools. Credit recovery programs are both online and offline as they adapt to increased supply on the market. 89% of all highschools in the US offer at least one course for credit retrieval. When choosing the right program for you or your child, it is important to take into consideration several factors: accreditation, price, availability of blended program, extras and their fees, students' special needs, flexibility and personalization of the program. Since there are over half a million of highschool dropouts every year, credit recovery is here to stay for the foreseeable future. And thanks to modern technologies, its development and transition to the online space is inevitable. Liked the article? Check out more educational pieces from our Credit Recovery Series at RedComet.com.